Saint Louis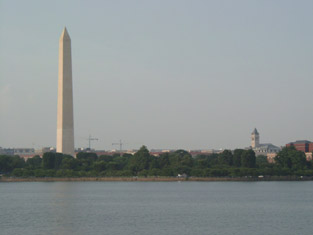 Washington, it is at first a cellar at James Bond. Olivier was indeed in the American capital of his remote cousins: Jump. They welcome us arm opened with their children. Raise it from secret services of the majesty.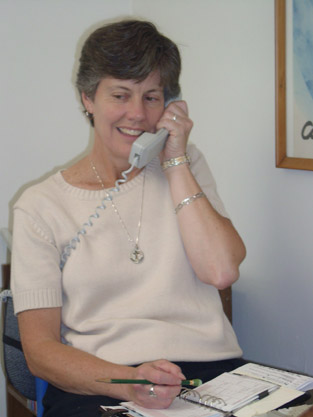 Late on our schedule of reports, we spend 48 hours to be worked in it, under ground of our hosts. Once our ended hibertantion, the congress is where we have make you: with Network sisters, only catholic lobby of the country. Since 1971, œ urs roam in the aisles of the Congress, any horizons and all the orders, they work as secretaries, press attachés as œ ur Mary. Their role: to bend laws and to convince democratic and republicans that prosperous America hides its American nightmare . Not easy today to be listened, in America in war, which dedicates to the Defence more thirty pourcents of its federal budget.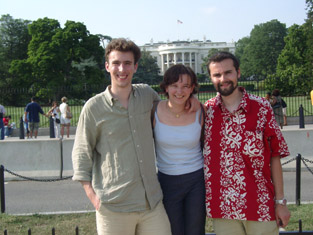 No interview with George Bush we shall have maybe more chance with Jean-Paul II in Toronto...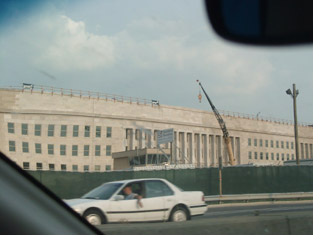 The Pentagon, hardly reconstructed after the attacks of September 11.
-----------------------
To see our photos, click on the names of the cities you want to visit:
San Francisco - Los Angeles - Las Vegas
Denver - Saint Benedict (Kansas) - Saint Louis
Washington - New York - Boston
Wendaké (Québec) - Montréal - Toronto