Boston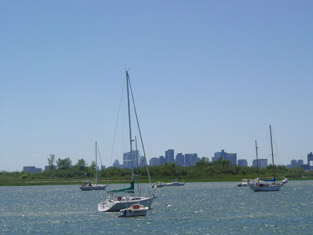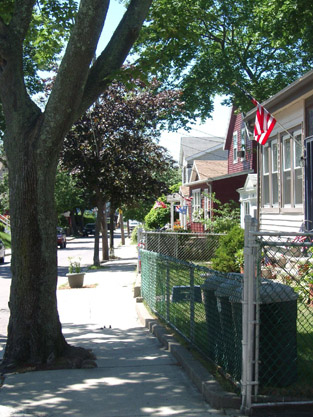 After the madness new yorkaise,we go to the peaceful and residential banks of Winthrop, in the suburb of Boston.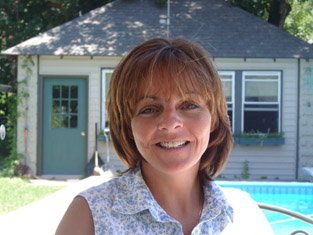 As in all the diocese, Winthrop's parish was affected by the drama of the pedophilia which burst in Boston. Shaken in the first months, Joann, housewife charged with the catechism in the parish of the Holy Rosary, has nevertheless an optimistic glance this time in the wilderness for the Church: " I think that that can be an occasion for it to cleanse itself, to become poorer, and to be less distant from believers".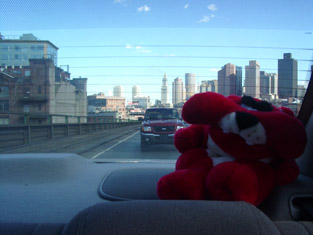 We had not yet presented it to you: our mascot, Hector, accompanies us since Kansas on the American roads. Emmanuel won it on an area of highway and does not part from it any more.
-----------------------
To see our photos, click on the names of the cities you want to visit:
San Francisco - Los Angeles - Las Vegas
Denver - Saint Benedict (Kansas) - Saint Louis
Washington - New York - Boston
Wendaké (Québec) - Montréal - Toronto