Denver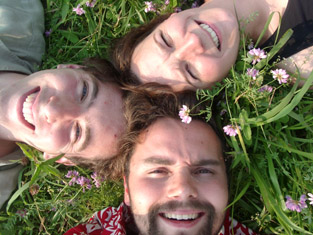 We are exhausted with kilometres and kilometres of road in the middle of the prairies and fields of corn, but so incited to approach finally deep America! After the splendors of California, it is a true happiness to meet itself all the three in the "jar", to drive at the rate of rosaries, jokes of Olivier, the music " country ", and the perpetual questioning of Emmanuel on the faith, the challenges of the Church of XXI-th century, place its Christians in the society.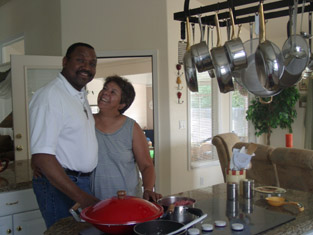 Surprise, our evening hosts are called Charles and Diana! He's Afro-américain, she Amerindian, of the tribe of Navajos. We have hardly the time to put itself in table that already fuses " Amen ", " Alleluia " and " Praise of lord! " And the other praises of this couple more than charismatic. As many Americans, Johnson is without complex: they believe in God and do not hide from it.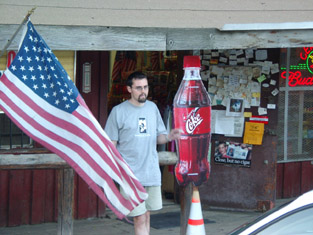 We resume the road 70, and the endless stages in stations services.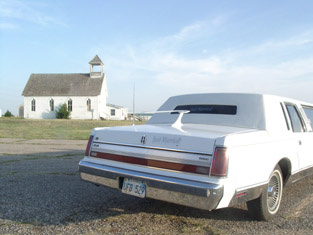 Stopping place in a village reconstituted of XIX-th century.
-----------------------
To see our photos, click on the names of the cities you want to visit:
San Francisco - Los Angeles - Las Vegas
Denver - Saint Benedict (Kansas) - Saint Louis
Washington - New York - Boston
Wendaké (Québec) - Montréal - Toronto